10 Year Anniversary "Kings of Chaos" Hockey Jersey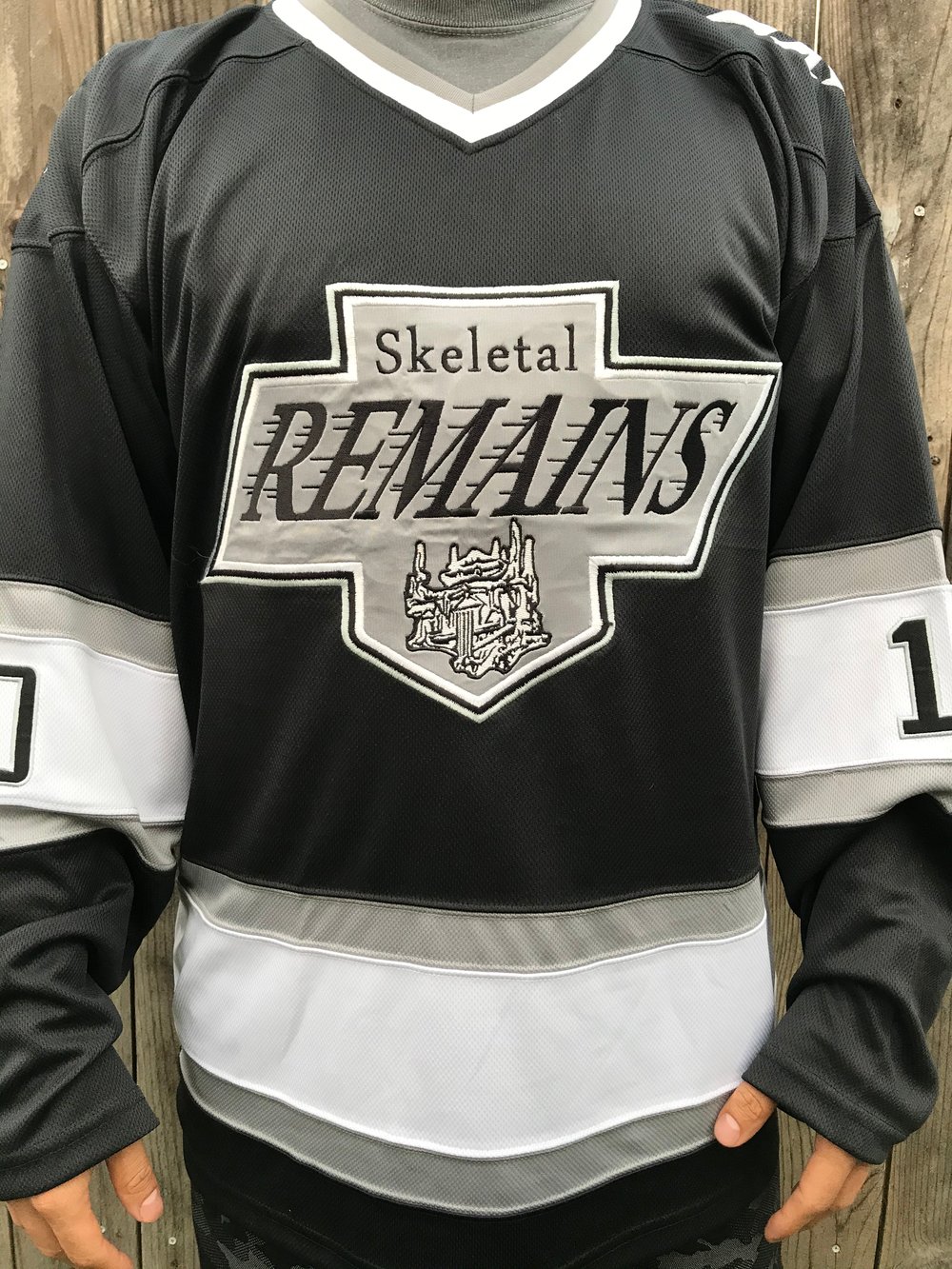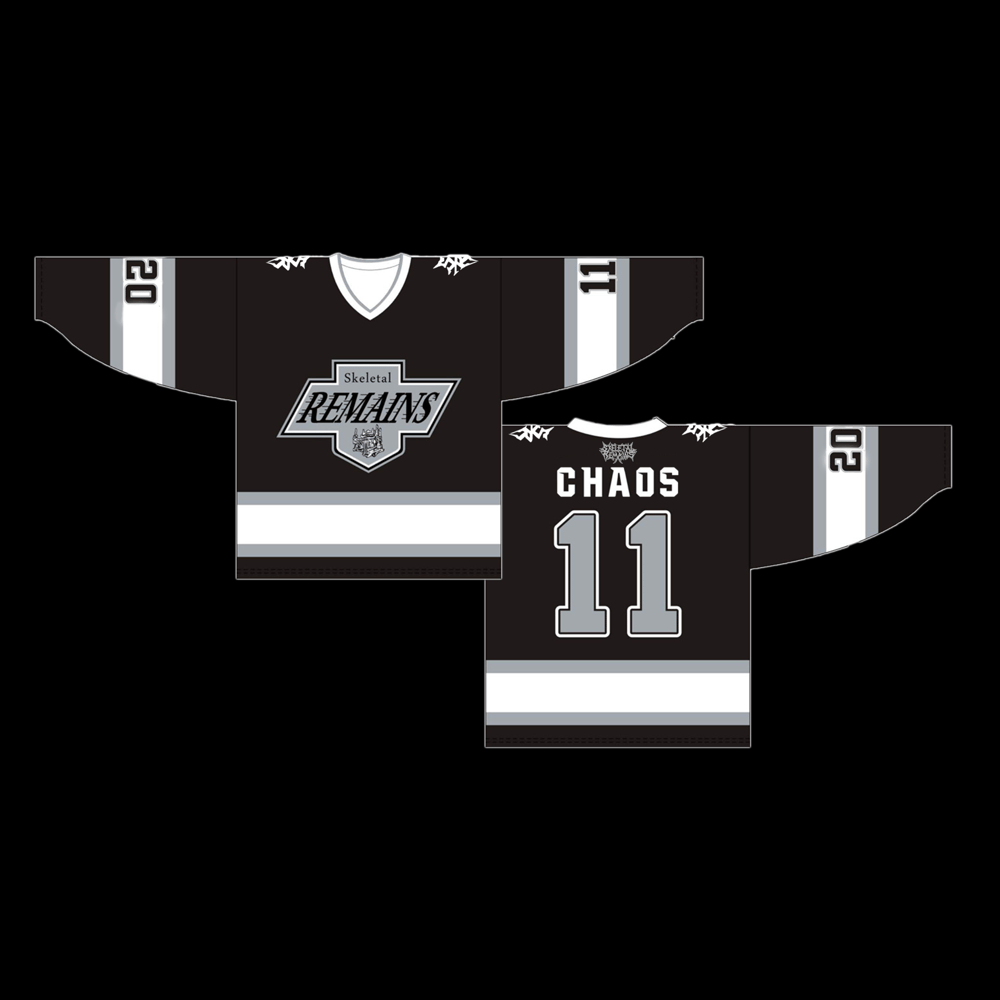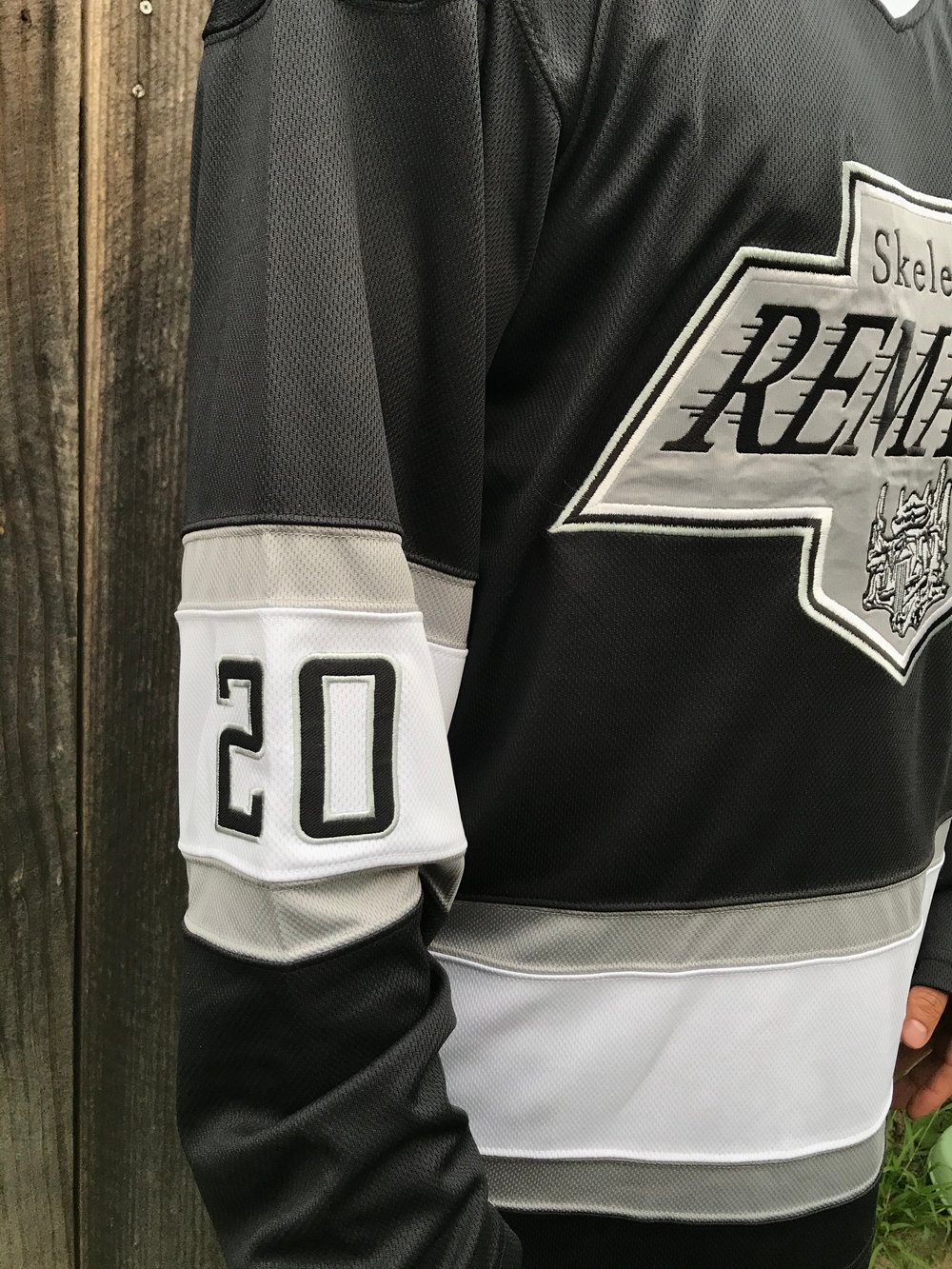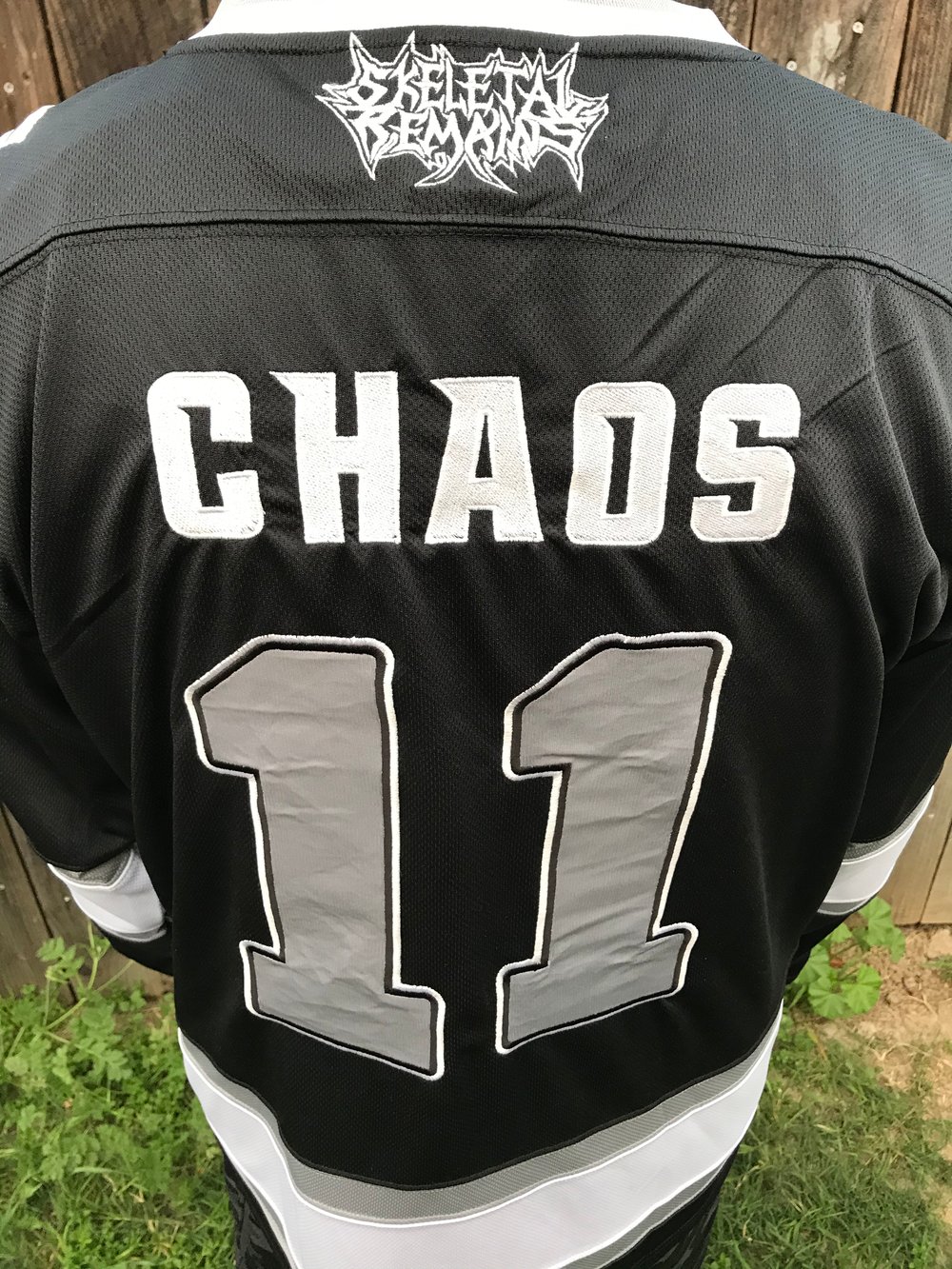 May of 2021 marks 10 years since SR was born and we wanted to do something special.
So we bring you this full custom high quality hockey jersey.
All logos are Embroidery and appliqué. (Front,back,shoulders and sleeves).
Size chart is in photos.
This is a pre order and will ship around late April or early May.
Limited to 100pcs.